wednesday, february 25, 2004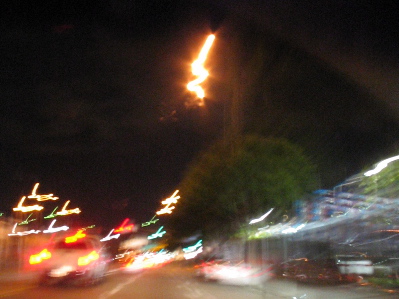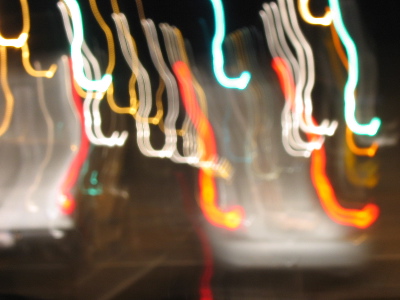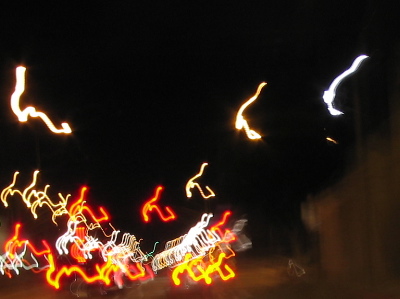 tuesday, february 24, 2004
yes, jeweled platypus is grey for grey tuesday.
also, you can download the grey album from here: grey.jeweledplatypus.org.
update 2/24/04: well, i used too much bandwidth, and i can't host it anymore. see the grey tuesday site for tons of other places to get it.
thursday, february 19, 2004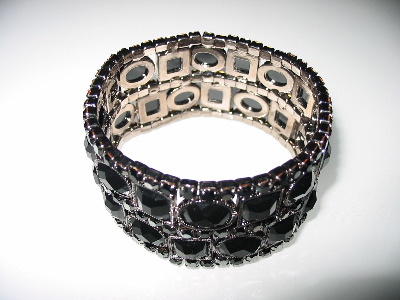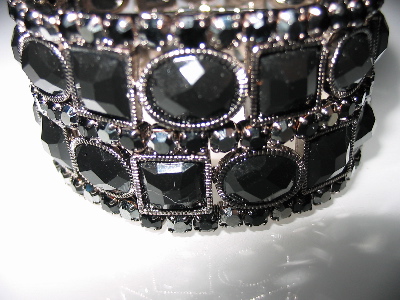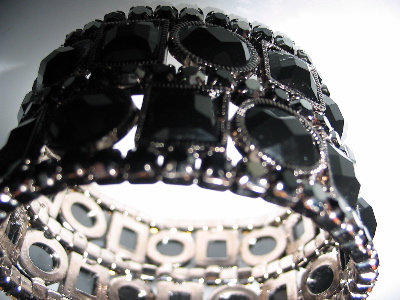 wednesday, february 18, 2004
kusc (classical 91.5 fm in southern california) is having a pledge drive. they're a nonprofit organization, and i need community service hours for school.
so my mom and i answered phones tonight, for four hours. it was a little weird and a little dull, but mostly harmless. they had free food - chocolate cake and potato salad.
the other phone-answerers were nice old nerds. there were about 20 of us. we raised $65,000 or so. that's maybe 500 calls.
one was curious about whether high-schoolers really still listened to classical music. well…occasionally, i do. i don't know about any others.
the best part was the cardboard box of promotional cds sent to the station. we volunteers got to rifle through it and pick one or two to keep. i just liked the covers - a funk symphony played by some czech orchestra, the "interior of christ" with indian-inspired harp and voice, and all that gnarly home-made cover art.
friday, february 13, 2004
well, the delicious links experiment didn't work too well.
for one thing, i have too many links every day, and they overpower the real weblog. i have a low-threshold linklog and a high-threshold weblog. combining them is bad. and when it isn't, there's the medium-threshold cherries.
second, out of delicious context, the links aren't worth as much. the "…and x others" is rather important - a lot of my links' meaning is in what other users think of them. by looking at the "others" of several links, i can get an idea of who has common interests. i often refine my link descriptions and categories when i see somebody has a better idea of them than i do.
third, my little sister just said "[groan]! you have too many words [on your blog], wordo!". by not including those delicious posts, i will significantly lower the words-to-pictures ratio, so i must. she knows better than i do about many things.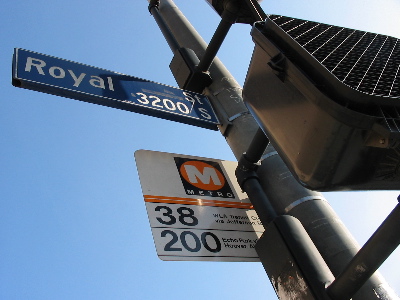 tuesday, february 10, 2004
i wish i was at etech. but there is high school, and sitting bored all day somehow trumps everything cool in the world. and now, for something completely different.
---
i've been using delicious for approximately four and a half months. i was in #joiito when tangra and _joshua were discussing it, before it existed. wheee.
at the moment, i have 500+ bookmarks in 60+ categories. each category has 5-25 bookmarks in it. each bookmark is in 1-3 categories. some of the bookmarks have short comments or quotes.
i want to include them in here. i don't want them to replace "cherries" - it serves its own purpose, separate from delicious. sometimes they overlap, but cherry-links are more idiosyncratic…more significant…ok, so there's no real criteria.
yeaaah, i don't really like the idea of posting a link-dump as a post every day. i actively maintain my bookmarks (especially the categories); they're usually in flux, but the blog posts would remain static.
i'm trying it anyway.
i'm using brett o' connor's nifty deloxom script.
update 2/12/04: there's a follow-up post.
monday, february 02, 2004
let's examine another large ad!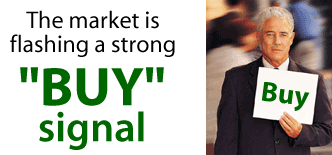 the guy's sign says "buy". the copy tells us that the market is saying "buy".
it also says "the market is flashing a…signal". so, the brokers are flashing us? the ticker-tape is transmitting words? what kinds of signals can be flashed, anyway? morse code?
it's not just any signal. it's a "buy" signal. like the one the guy has in his hand. oh, that's not a signal. it's a sign. it's a "buy" sign. i guess he must be the whole market. funny, he looks like some stock-photo businessperson. they don't even pretend like he wrote it on the card.
also, what's with the fast-moving people behind him? is that implying he (and his "buy" signal) are being left behind? eeep! good thing the ad isn't animated, or he might flash us.
i don't even remember what company this was advertising for.