wednesday, october 31, 2007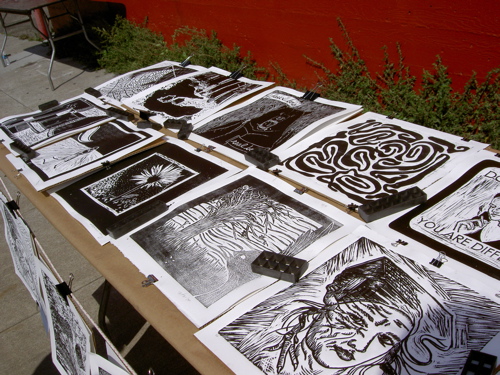 I like a bunch of things:
Architecture, cities, everyday objects
Net art
Book arts
The culture of programmers
Online communities
Information architecture
Visual and verbal language
Adaptation/translation/mutation
Human factors
New media
The representation of information
Sometimes they twist up interconnected in my head and I get confused and feel weird. Sometimes I remember that consciousness arises from complexity, so if I keep reading and writing, things should make more sense.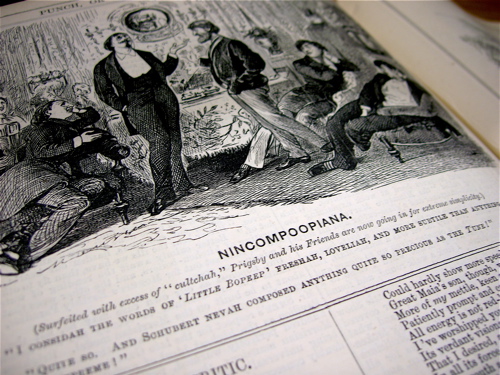 monday, october 08, 2007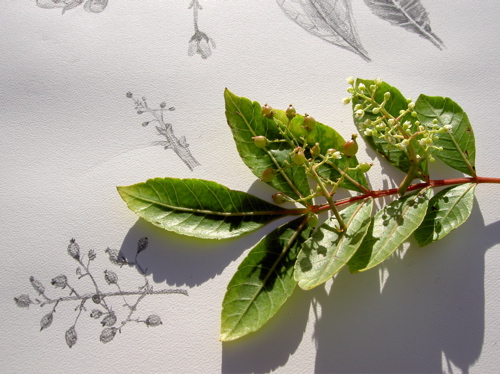 In my Flowers art/biology class, I'm drawing and painting the Brazilian Pepper Tree. This will be my part of our illustrated guide to the campus flora.
My other three classes are literature classes: